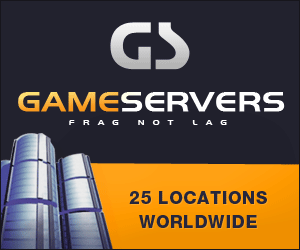 Northrop Grumman and the Navy say they've just completed the ninth flight trial of the Triton unmanned aircraft system (UAS), an improvement upon its predecessor in the Air Force, the Global Hawk.
With its 130-foot wingspan, Triton will provide high-altitude, real-time intelligence, surveillance and reconnaissance (ISR) from a sensor suite that supplies a 360-degree view at a radius of over 2,000 nautical miles, allowing monitoring from higher and farther away than any of its competitors.
According to Wired, a unique de-icing and lightning protection systems allow Triton to plunge through the clouds to get a closer view and automatically classify ships. And in recent tests, the drone was able to easily recover from perturbations in its flight path caused by turbulence.
http://i-hls.com/2014/01/new-u-s-navy-surveillance-uav/