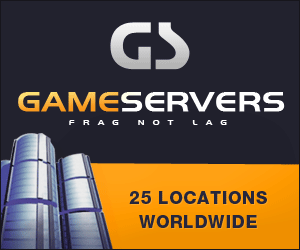 I'm very happy to announce that Mr. Team Infidel has agreed to join the Milforum staff today.
I really don't think that TI needs too much introduction in here, at least not to those of you who have been members here for more then a couple of weeks.

Please be gentle with him, at least for the first week.....