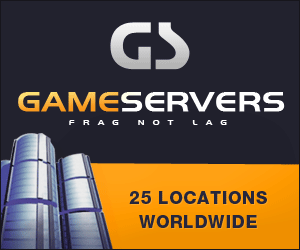 I need to change my name on this forum later on when I have got my MilBucks and when the Slot Machine doesnt eat them up like they were candy..

Anyways.. Do you guys have some suggestion?
I have been called GhostWolf in a year and a half now..
And they don't call me that in the good terms.. Trust me on that.
Errr, And I don't like ncknames like "HotBlonde" either..
Hmm.. That's wy I changed my Avatar.. Don't like showing myself as a girl who like to show her body in that way..

But you know, I am like you guys, you should be able to find something out..

Hmmm..
Well, I will have a thought of what to rename me as while I beat the shit out of Redlegs Slot Machine...