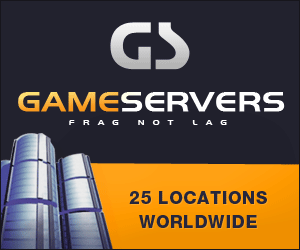 As some of may have noticed I've just added a brand new Milforum portal page that you automatically end up on if you log in through the log in field in the navigation bar.
Milforum Portal Page
You can also find a link to the portal/info page in the top menu bar (called "Portal")
The Portal Page contains most of the recent stuff that have happened since you last logged in like; Link to posts made since last log in, 15 latest replies, latest photos and comments in the photo gallery, some stats, latest poll, birthdays, the calendar etc..
It's also possible to add more stats and info in there so as always please feel free to post suggestions, comments and/or questions in here:
Questions, comments and suggestion box
I've also added the same portal page on
www.milforum.com
so you can use that short URL as a short-cut to the forums, or just to look at the latest threads/photos etc..
But it's not possible to view the logged in information on that page/site.
Hope you like this newest addition..