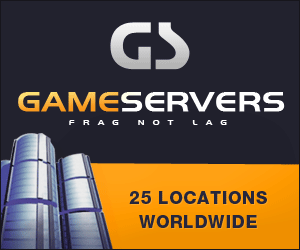 I've just added a link directory in here where you can add links to sites of interes, both military related and others.
It's also possible to rate and add comments to all sites added in there.
Click below to visit it:
The Milforum Link Directory
Click the link below for more info on how to add links, comments, ratings etc.:
Read Now! Milforum Link Directory Information
Hope you like it..