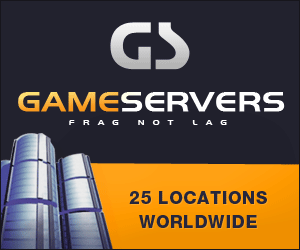 9/11 was the catalyst for many HLS technologies. Shabtai Shoval, founder of SDS (Suspect Detection Systems), following the terror attack, asked himself whether the event couldn't have been foreseen and prevented.
"16 terrorists managed to plan a huge terror attack with almost no resources," said Shoval. "They all entered the U.S., they all had Arabic names, none of them had any explosives and some expressed interest in getting a flight permit. None of them were known terrorists and their names weren't on any list. Can you force every visitor entering the U.S. to undergo a polygraph test? That's not practical."
The solution is a system that will inspect visitors automatically and quickly, detecting any intent to commit a crime before it happens. According to Shoval he was somewhat inspired by the film "Minority Report" starring Tom Cruise, in which criminals-to-be are arrested by a "pre-crime" unit. Shoval gathered a group of founders and, with funding from the U.S. Department of Homeland Security, developed their product.
http://i-hls.com/2014/01/new-israeli...ads-your-mind/