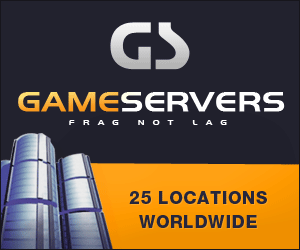 New London (CT) Day
June 20, 2008
Fast-attack sub passes torpedo testing with flying colors at EB

By Jennifer Grogan
Groton - Electric Boat employees have already proved that the Virginia-class submarine being christened Saturday can successfully fire torpedoes.
From Friday morning until Saturday afternoon last week, EB workers loaded dummies resembling Mark 48 torpedoes into the New Hampshire, which was berthed in a shipyard graving dock, and fired them into the Thames River.
The other four members of the class - USS Virginia, USS Texas, USS Hawaii and USS North Carolina - passed the torpedo testing after their christening ceremonies, when a bottle of champagne is broken over the submarine's hull and it is formally named.
But EB, which is trying to shorten the construction schedule, fired the dummy torpedoes, known as "shapes," earlier than usual.
"A fast-attack sub's goal in life is to hunt and kill other subs," said Ron Aston, shipyard test foreman. "The testing demonstrated that this sub can go to sea and defend itself against any enemy out there."
The test assesses all the systems associated with handling and firing the torpedoes. A key aspect is whether the torpedo scrapes on the way out of the tube, which could result in damage.
Last Sunday was the deadline for the torpedo testing because workers needed to close the hatches and install a platform on top for speakers at Saturday's christening. Performing the tests after the ceremony would have lengthened the construction schedule and possibly delayed the New Hampshire's sea trials.
Three "shapes" were fired successfully from each of the four torpedo tubes. Divers recovered them once they floated nose up to the surface of the river.
"This was the best performance I've seen," said Stanley Gwudz, ship manager for the new submarine.
"I've never seen it go that fast before," said Robert Dean, machinist general foreman. "It was a great effort by everyone."
Workers also recently finished work on the New Hampshire's sail, which is the first time the shipyard has completed that step on a submarine so early in the process.
The company wants to deliver the New Hampshire to the Navy by the end of the summer. The delivery was originally planned for April 2009, but the date was advanced to September due to the quick pace of construction.