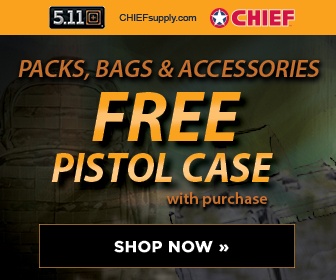 Chicago Tribune
March 6, 2008 By Tribune news services
WASHINGTON -- The Army on Wednesday rolled out the latest in combat cuisine -- special packets of easy-to-eat, high-nutrition, high-calorie foods designed for mobile forces.
The chow, mostly bagged finger-type foods that soldiers can just tear open and eat on the move, will be available in the field next month.
Also Wednesday, spread out on tables along the Pentagon's third floor at lunch time, containers of garlic mashed potatoes, barbecue pork, beef and black beans, and Mediterranean chicken simmered as soldiers lined up for a taste.
Those new offerings will be available to troops in MREs (meals ready to eat) over the next three years.
The southwest beef and black beans got the nod from Army Secretary Pete Geren, who sampled some of the fare.
What's on the menu?
New packaged items include blackened catfish, teriyaki chicken, little French toast squares and pumpkin cake.