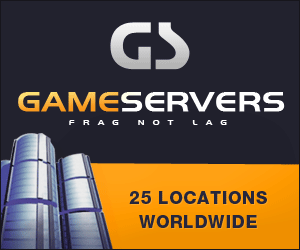 Washington Post
January 19, 2007
Pg. 4
New Ambassador To Afghanistan Chosen

President Bush nominated William Wood to be the U.S. ambassador to Afghanistan, the latest in a shuffle of top diplomats in a region that the United States considers central to fighting terrorism.
Wood, currently the U.S. ambassador to Colombia, was chosen to replace Ronald Neumann in Afghanistan, where U.S. forces are fighting the Taliban and hunting for al-Qaeda leaders. It was unclear why Neumann is leaving the post he has held since July 2005.
The White House had previously announced that Bush would nominate Zalmay Khalilzad, currently U.S. ambassador to Iraq, to be the U.S. ambassador to the United Nations to replace John R. Bolton, who stepped down after Democrats made it clear they would block his renomination.
Ryan Crocker, U.S. ambassador to Pakistan, has been picked to replace Khalilzad in Iraq.
All the appointments must be confirmed by the Senate.