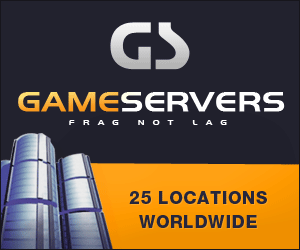 Israel's new ambassador to New Zealand, Yuval Rotem, says he wants to hire a Maori personal assistant at his embassy in Canberra.
"I would like to convince an indigenous New Zealander to work with me - a non-Jewish Maori.
"The job is to remind me on a daily basis New Zealand is also on my agenda."
Race relations commissioner Joris de Bres said yesterday that it was unlawful in New Zealand to hire somebody on the basis of ethnicity and Australian law was probably the same.
It was laudable that the ambassador was looking for somebody knowledgeable about indigenous people and culture "but I would have thought he would need to look for a competency rather than an ethnicity", Mr de Bres said.
Mr Rotem, who presented his credentials at Government House this week, said hiring someone who understood New Zealand culture and philosophy would help him do his job better.
He said he wanted to write a new chapter in Israeli-New Zealand relations - a reference to a series of Israeli own goals that have damaged relations.
The latest was a racial gaffe by Mr Rotem's predecessor, Naftali Tamir, who was recalled last year after telling an Israeli newspaper reporter that Australia and Israel were like sisters in Asia "because we don't have yellow skins and slanted eyes".
Israel closed its embassy in Wellington in 2002 and relations subsequently plummeted when Israeli agents were caught trying to fraudulently obtain New Zealand passports.
Diplomatic relations were frozen for a year till Israel made an apology.
"We have to leave issues like that behind - it's over," Mr Rotem said. "It was recognised by both countries and since we are more mature to acknowledge some mistakes, we need to move forward.
"I'm here to pledge partnership and I'm here to commit to writing a new chapter.
"I was not assigned to this position just to bring greetings from Jerusalem. I'm here to do things differently, and New Zealand will be an important element in my agenda."
However, he could not say when Israel would fulfil its promise to reopen an embassy in Wellington.
http://www.stuff.co.nz/4226023a10.html