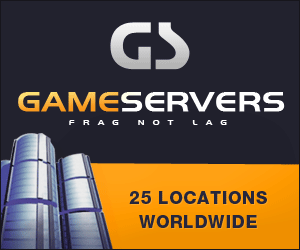 BRIAN MAHONEY
Associated Press
NEW YORK -
The NBA could wait until Monday before ruling on penalties resulting from the brawl between the Nuggets and Knicks.
All 10 players on the court, including league scoring leader Carmelo Anthony, were ejected after the melee Saturday night at Madison Square Garden. The mayhem began when New York's Mardy Collins flagrantly fouled the Nuggets' J.R. Smith with 1:15 left in Denver's 123-100 victory.
Anthony faces an automatic suspension for throwing a punch, and Smith and New York's Nate Robinson will be penalized for their fight that spilled into the stands.
With so much footage to review and players, coaches and officials to interview, the league probably will need time to make its ruling.
"We don't have timetable for when the decision will be reached," NBA spokesman Tim Frank said Sunday.
Still, it might well come Monday since both teams play that night. The league's policy has been to rule on any suspensions before the teams involved play their next game.
The Knicks host Utah on Monday; the Nuggets are home against Washington.
Anthony could receive one of the harshest penalties. He twice escalated actions, shoving Robinson in the neck and throwing a hard punch that dropped Collins just when things seemed to be calming down.
Last season, Orlando's Keyon Dooling was suspended five games without pay and Seattle's Ray Allen three for their fight, which also spilled into the crowd. Dooling threw a punch that did not connect.