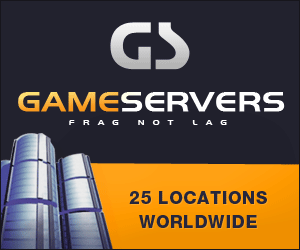 Arizona Daily Star (Tucson)
June 12, 2008
LONDON — More than two dozen dolphins may have died after becoming disoriented by British navy sonar exercises, a marine animal protection group said Wednesday.
The Royal Navy denied that a survey vessel using side-scan sonar was to blame in the stranding of 32 dolphins in shallow waters. The ship was mapping the seabed about 14 miles off the southwest coast of England.
But Marine Connection, a whale and dolphin protection charity, insisted the underwater noise could have disoriented the animals and frightened them into dangerous waters.
The common dolphins — which usually shy away from the coast in favor of deeper waters — were found beached in and around a creek off the Percuil River, near Falmouth, on Monday. Some were rescued, but 26 dolphins suffered painful, protracted deaths.