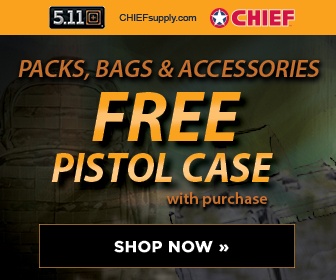 San Diego Union-Tribune
March 4, 2008
Carmel Valley man credits colleagues

By Paul M. Krawzak, Copley News Service
CARMEL VALLEY– Navy SEAL Ephrayim J. Aven opted out of the active-duty force in 2000 to avoid the repeated deployments that were keeping him away from his family.
But Aven, a resident of the Carmel Valley community in north San Diego, was back in action as a reservist in fall 2006 when the Navy sent him on a six-month tour to the restive Anbar province of Iraq.
Aven was singled out for his contributions Saturday during a Naval Reserve ceremony that celebrated the force's 93rd anniversary.
He received the Bronze Star for meritorious service while coordinating combat operations and participating in humanitarian work in Iraq from October 2006 to April 2007.
Aven, 38, a Navy lieutenant, was reluctant to take credit for the award.
"This has to do with the people who worked with me or for me," said Aven, referring to the 40 other service members who served with him. "I was with a lot of young men and women who were making tremendous sacrifices in their personal life."
Vice Admiral John G. Cotton, chief of the Navy Reserve, presented the Bronze Star to Aven. He said Aven and several other sailors were chosen to participate in the Saturday event because of their distinctive stories.
"It's a significant award received in a combat environment," Cotton said of the Bronze Star.
Even though Aven is no longer in the active-duty ranks, he continues to work for the SEALs as a civilian information manager at the Naval Special Warfare Center in Coronado.
A native of Seattle, Aven enlisted in the Navy in 1989. He served in Europe with the Virginia-based SEAL Team Two before transferring to the West Coast-based SEALs in Coronado.
When Aven arrived in Anbar province, the predominantly Sunni region was a haven for insurgents. Since then, U.S. forces have managed to build a partnership with Sunnis to quell or drive out terrorists from the area.