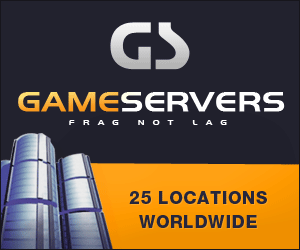 Washington Post
June 24, 2008
Pg. B4
WILLIAMSBURG--A 53-year-old reservist was fatally shot in an accident during weapons training Saturday in Williamsburg, the Navy said.
Petty Officer 1st Class Ronald D. Spivey of Franklin was shot in the chest during a weapons qualification exercise at the annex to Yorktown Naval Weapons Station.
According to a Navy news release, the testing involved 9mm handguns.
Spivey was treated at the scene and pronounced dead at Riverside Regional Medical Center in Newport News. He had been a reservist for 24 years.