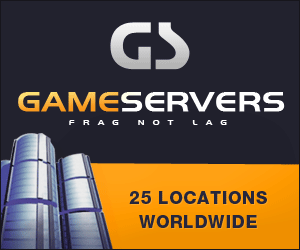 Norfolk Virginian-Pilot
December 24, 2007 By Steve Stone, The Virginian-Pilot
Seven mariners who had been adrift in a raft for two days in the Arabian Gulf after their small boat broke apart in rough seas were rescued Sunday by U.S. Navy ships.
Crew members from the carrier Truman and the fast combat support ship Arctic recovered and cared for the four Pakistani and three Indian mariners.
The incident occurred while the Norfolk-based Truman was conducting a "replenishment-at-sea," receiving supplies from the Arctic, said Petty Officer 2nd Class Bobby Northnagle, a Navy spokesman aboard the Truman.
After the ships received a call for assistance, the vessels performed an "emergency breakaway" because they had been linked. The Earle, N.J.-based Arctic, operated by the Navy's Military Sealift Command, then sent aloft two MH-60S helicopters to the scene. A rescue swimmer was dropped to the water to recover the mariners.
Once taken up to the helicopter, they were flown to the Truman for medical treatment and were given food and water.
"All are currently in good condition and awaiting transfer back to the United Arab Emirates," Northnagle said.
He said the small vessel they had been aboard, a dhow, was carrying cargo from Dubai when it encountered rough seas and its keel broke.
"When the vessel started taking on too much water to remain afloat, the mariners abandoned ship into a life raft, where they remained for two days," Northnagle said.
The Truman and the Arctic are in the Arabian Gulf as part of an ongoing rotation to support maritime security operations in the region intended to ensure the safety of shipping in international waters.