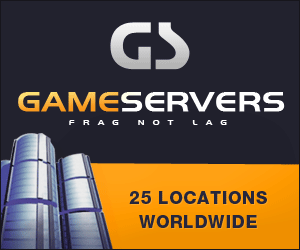 Washington Times
June 6, 2007
Pg. B3
A Navy physician has been charged with videotaping Naval Academy midshipmen having sex at his house.
The Navy's Bureau of Medicine and Surgery said Cmdr. Kevin Ronan is charged with conduct unbecoming an officer, violations of federal and state wiretapping and videotaping laws and obstructing justice. The bureau's statement did not say when he was charged and how many victims there are.
Cmdr. Ronan allowed midshipmen to stay at his home in Annapolis. Defense attorney William Ferris said Cmdr. Ronan didn't make the recordings. Instead, Mr. Ferris said Cmdr. Ronan is the victim of extortion by a midshipman who failed out of the academy.
An investigative hearing is planned for Monday.