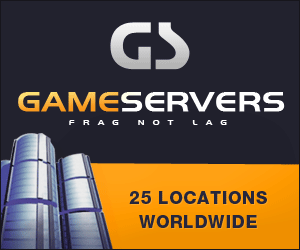 Seattle Times
April 24, 2008
The USS Kitty Hawk was scheduled to make a port call in Hong Kong this weekend, five months after being turned away by China, a U.S. Consulate General spokesman said Wednesday.
The aircraft carrier, based in the Japanese port of Yokosuka, tried to make a long-scheduled visit to Hong Kong on Thanksgiving but was turned away after officials said they had not received notification to grant access. The Chinese were reportedly miffed over the official reception in the U.S. for the Dalai Lama at the time.
Hong Kong has long been a favored port of call for the U.S. military but China's approval has been required since July 1, 1997, when the former British colony was returned to Chinese rule.