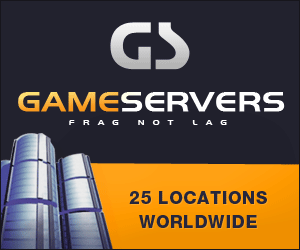 Honolulu Star-Bulletin
September 25, 2008
By Gregg K. Kakesako
The Navy hopes to begin construction on a new $54 million USS Arizona Memorial Visitor Center before the end of the year and open its doors on the 69th anniversary of the Pearl Harbor attack on Dec. 7, 2010.
The Naval Facilities Engineering Command Pacific yesterday awarded Watts Constructors a $32.6 million contract to construct a replacement for the 19,325-square-foot visitor center, which has been in use since 1980 and which is now sinking. Portions of the center have sunk as much as 30 inches since it opened.
The visitor center was built on 11 acres of land dredged from Pearl Harbor. It has been lifted four times as the water from the harbor threatened the concrete structure.
The replacement complex will be a single-story building of 23,600 square feet. It would provide space for a museum, two theaters, bookstore, a classroom and security.
The Arizona Memorial Museum Association wants to double the size of the museum from its current 2,500 square feet. The museum today lacks sufficient space to display thousands of donated artifacts, which remain in warehouses. Design and construction of museum exhibits will bring the cost to $54 million, officials said.
The existing theater will be renovated and another added, doubling its current capacity. There is now a nearly two-hour wait before visitors can view a 23-minute film on the 1941 attack and then catch a ferry to the memorial.
Construction is expected to take about two years, but Frank Hays, acting superintendent of the USS Arizona Memorial, said every effort will be made to keep it open while the work is under way.
Designed to accommodate 2,400 visitors a day, the visitor center now draws twice that amount. Some 1.5 million visitors a year pay homage at the state's leading tourist destination.
The Arizona Memorial spans the midsection of the battleship, which was sunk Dec. 7, 1941, by Japanese warplanes, making it a maritime tomb for the remains of more than 900 sailors, officers and Marines of the battleship's 1,177 crew who were killed.
"We are pleased to work with the Navy to bring about much-needed changes to the shore-side visitor center," Hays said. "It will enable us to provide an even better experience for our visitors by creating more exhibit and educational space, and a newly refurbished theater."