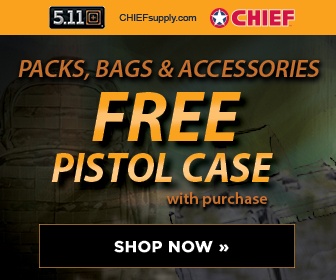 Washington Post
January 16, 2008
Pg. B6
The Montgomery County Council yesterday pressed the Navy to provide federal money for road improvements needed as part of the expansion of the National Naval Medical Center in Bethesda.
At a meeting yesterday, council members echoed concerns voiced last week by the county Planning Board over the Navy's contention that it has no responsibility for funding $70 million in road improvements outside the facility, including widening Wisconsin Avenue.
"We don't have it [the money] and the state of Maryland doesn't have it, and it is fundamentally your responsibility," council member Roger Berliner (D-Potomac-Bethesda) told David K. Oliveria, the Navy's program manager. The Navy is expanding the hospital in conjunction with the Pentagon's planned closure of Walter Reed Army Medical Center in 2011.
Oliveria said the county's request "will have to be considered" by the Navy in its evaluation of the public response to its draft environmental impact statement, which was released last month.
Steve Vogel