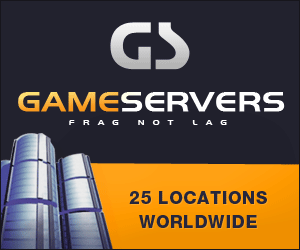 Washington Times
May 20, 2007
Pg. 6
TOKYO (AP) -- Japan's state and navy police raided a Japanese naval academy yesterday over a purported leak of sensitive warship technology data shared between Japan and the United States, officials said.
The case involves U.S.-developed technology of high-tech Aegis radar on several advanced Japanese destroyers that is also used by U.S. warships carrying missile interceptors. It has alarmed officials as the allies accelerate their joint missile defense development amid North Korean missile and nuclear threats.
Defense officials acknowledged the raid yesterday but refused to provide details.
"We cannot make a comment regarding investigation," said navy spokesman Yutaka Fujisawa.
Investigators from Kanagawa state and Maritime Self-Defense Forces think that computer disks containing the sensitive data were illegally copied and circulated among dozens of students and instructors at the First Service School in Etajima in western Japan, public broadcaster NHK reported yesterday.
The case surfaced in March when police found one of the disks at the home of a Japanese naval petty officer in Kanagawa during a separate investigation of his Chinese wife over her immigration status.
The 33-year-old petty officer second class was not authorized to possess the data. Police have been investigating how the disk ended up at his home and how its contents were circulated among naval students and other officers, Kyodo News agency said.
The raid over the purported violation of the 1954 law concerning protection of secrets under bilateral security pact is reportedly the first at a Japanese naval academy.