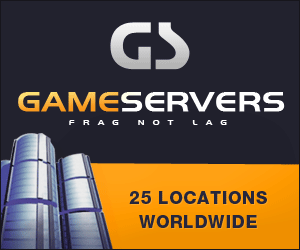 Washington Post
January 4, 2007
Pg. 14
Forces Accused in Dozens of '06 Fatalities

By Jason Straziuso, Associated Press
KABUL, Jan. 3 -- NATO officials said Wednesday that the organization's forces had killed too many Afghan civilians during fighting last year against a resurgent Taliban movement and would work to change that in 2007.
The acknowledgment came one day after President Hamid Karzai's latest plea for foreign forces to use maximum caution following the deaths of two civilians, reportedly involving NATO troops.
"The single thing that we have done wrong, and we are striving extremely hard to improve on, is killing innocent civilians," Brig. Richard E. Nugee, chief spokesman for NATO's International Security Assistance Force, said at a news conference.
Nugee said the alliance has been reviewing measures to reduce the number of civilian casualties, but he did not elaborate.
NATO forces were accused of killing dozens of civilians in airstrikes, battles and other engagements last year, prompting Karzai to issue several pleas for international forces to use greater caution in their operations.
Still, Nugee said, NATO forces had killed far fewer civilians than the Taliban had.
"There is absolutely no comparison to be made," he said. "The Taliban are killing significant numbers of their own people and showing no remorse at all."
Insurgents launched 117 suicide attacks in 2006, about a sixfold increase over 2005, killing 206 Afghan civilians, 54 Afghan security personnel and 18 NATO soldiers, according to NATO.
Karzai, in a statement Tuesday, expressed "deep regret" over the deaths of two civilians in Nangahar province a few days earlier. The Afghan Interior Ministry had said foreign troops were involved, although a NATO spokesman, Maj. Dominic Whyte, said no NATO or U.S.-led coalition soldiers were responsible.
NATO airstrikes in the Panjwayi district of southern Kandahar province in October reportedly killed dozens of civilians, including 20 members of one family, according to Afghan authorities. A joint Afghan-NATO investigation into the incident has never been released. The New York Times has reported that the investigation found 31 civilians were killed.