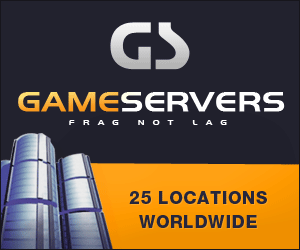 Washington Times
May 5, 2007
Afghanistan

FAIZABAD -- Floods triggered by heavy rain killed 23 Afghans and a NATO soldier, and destroyed scores of houses in Afghanistan's northeastern province of Badakhshan, officials said yesterday.
Authorities were searching for people after the flooding, which hit Thursday night in an area of the impoverished and mountainous province near the border with Tajikistan, China and Pakistan, the provincial governor said.
A soldier with the NATO-led forces died in another area of the province when his car was washed away by the floods, an Afghan aid worker said.