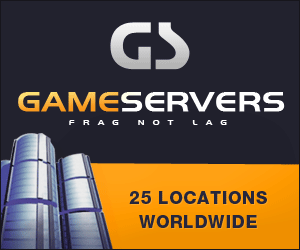 New York Times
January 12, 2007
By Abdul Waheed Wafa
KABUL, Afghanistan, Jan. 11 — Afghan and NATO troops clashed with a large group of insurgents crossing from Pakistan into eastern Afghanistan in the early morning hours on Thursday. NATO said up to 150 insurgents might have been killed in the fighting.
Two large groups of insurgents were spotted gathering on the Pakistan side of the border and were tracked as they crossed into Afghanistan, NATO said in a statement released in Kabul.
Afghan Army soldiers and NATO troops laid an ambush for the groups about half a mile inside Afghanistan, using air and ground forces, said Gen. Zahir Azimi, a spokesman for the Afghan Ministry of Defense.
The insurgents were in trucks loaded with men and weapons and crossed the border about 2 a.m., General Azimi said. Afghan and NATO forces set up an ambush in a deserted area near the border, he said. He reported no Afghan or NATO casualties, but estimated that about 80 insurgents were killed. The clash occurred in the Barmal district of Paktika Province, which borders the Pakistani tribal area of Waziristan, one of the most lawless areas of the frontier between Afghanistan and Pakistan.
Militants from both countries, along with hundreds of foreign fighters, operate Taliban training camps there and mount frequent attacks across the border into Afghanistan.
The Pakistani military guards the border but has failed to stem cross-border attacks; NATO officials say there has been a marked increase in infiltration at the border since September compared with last year.
"Pakistani military liaison officers were kept fully informed throughout the operation," NATO said in its statement.