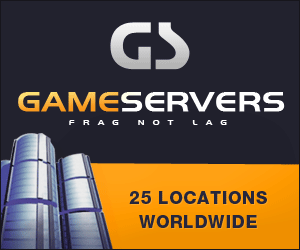 Washington Post
March 6, 2008
Pg. 17
A NATO official said Wednesday that Uzbekistan has allowed some alliance members, including the United States, to use an air base on its territory in a signal of thawing relations with the West. Uzbekistan evicted U.S. forces from a base in the Karshi-Khanabad region, 90 miles from the Afghan border, in 2005 after U.S. officials criticized a crackdown on unarmed demonstrators in the eastern city of Andijan in May that year.
President Islam Karimov said in December that he favored good relations with the United States and Europe. Since then, a base in the country has been used as a transit point for troops and equipment headed to Afghanistan, NATO's Central Asia envoy, Robert Simmons, said in Moscow. He did not name the base.
The Uzbek Defense Ministry declined to comment.