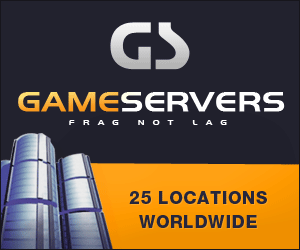 Financial Times
September 15, 2008
By James Blitz, in Brussels
The deal brokered by the European Union for the withdrawal of Russian troops from Georgia has been condemned by Nato's top official as "not acceptable" because it cedes too much ground to Moscow.
As EU foreign ministers prepare to discuss on Monday the accord brokered last week by Nicolas Sarkozy, the French president, Jaap de Hoop Scheffer, Nato's secretary-general, said the agreement provided no grounds for the revival of the Nato-Russia relationship.
In an interview with the Financial Times, Mr de Hoop Scheffer complained that Russia – which has pledged to withdraw from buffer zones inside Georgia that adjoin South Ossetia and Abkhazia – is being permitted to retain a military presence inside the two breakaway regions.
This, he said, was in direct contravention of an earlier six-point plan engineered by President Sarkozy which called for a return to the status quo before the conflict broke out.
"If the Russians are staying in South Ossetia with so many forces, I do not consider this as a return to the status quo," he said. "The option of keeping Russian forces in South Ossetia and Abkhazia is not acceptable."
Sergei Lavrov, Russia's foreign minister, announced last week that Moscow would station about 7,600 troops in Georgia's separatist regions, more than twice the number based there before last month's war. Asked what he thought of Mr Lavrov's statement, Nato's secretary-general said: "Let me say that that is very difficult to swallow."
President Sarkozy has said that if Russia abides by its commitment to withdraw from the buffer zones, the EU would next month reverse its decision to suspend discussions with Moscow on an economic partnership pact.
However, Mr de Hoop Scheffer signalled that Nato would stand by its decision to suspend regular meetings of ambassadors from Nato and Russia as long as Russian troops remained in the two breakaway regions. "A speedy revival of the Nato-Russia Council . . . will not be easy, I think."
The Nato secretary-general, who travels to Tbilisi on Monday to hold the first meeting of a new Nato-Georgia commission, noted that a recent report by the Office for Democratic Institutions and Human Rights had found the country's recent elections demonstrated significant shortcomings.
He said his message to Georgia this week would be: "You are a democracy, act like a democracy, strengthen your democracy strengthen the rule of law."