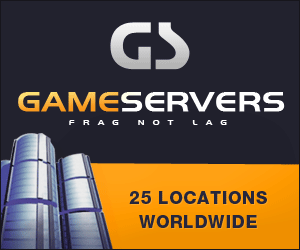 USA Today
January 29, 2008
Pg. 11
Military commanders are looking for more surveillance and other intelligence-gathering systems to help aid the fight in Afghanistan, the top NATO commander said.
Gen. John Craddock, who also is chief of U.S. European Command, said that while the United States currently provides much of the eye-in-the-sky capabilities-- which include unmanned aircraft-- other allied nations could contribute needed sensors and other technologies. "There is an increased requirement for intelligence, surveillance and reconnaissance capabilities," Craddock told the Associated Press.
Craddock's comments come as commanders put together their list of troop and equipment needs from the allies in advance of a NATO meeting next month. The request likely would include troop shifts on the battlefield, he said, without providing details.