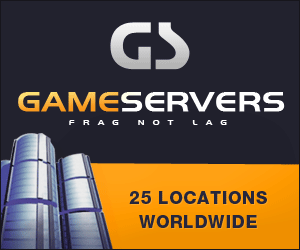 Los Angeles Times
April 30, 2007
The force numbers more than 2,700. In the west, 136 suspected militants are killed.

By Associated Press
SANGIN VALLEY, AFGHANISTAN — Nearly 3,000 NATO and Afghan troops began an operation before dawn today to drive Taliban fighters from a swath of their opium-producing heartland in southern Afghanistan.
The British-led operation is the latest attempt to extend the control of President Hamid Karzai's government in Helmand province, officials said.
Military officials said the effort involved about 1,100 British troops, 600 U.S. troops and additional forces from the Netherlands, Denmark, Estonia and Canada. More than 1,000 Afghan government troops also were taking part.
The troops are targeting Helmand's Sangin Valley, an area near Afghanistan's strategic Ring Road that has "for too long been under the semi-control of the Taliban," said Lt. Col. Stuart Carver, a British commander.
"It is all part of a longer-term plan to restore the whole of Helmand to government control," Carver said. "You have to do it a piece at a time."
In western Afghanistan, U.S.-led coalition and Afghan forces battled with Taliban insurgents over three days, leaving at least 136 suspected militants dead, a coalition statement said today.
Acting on intelligence about Taliban activity in Herat province's Zirkoh Valley, coalition and Afghan forces attacked the insurgent locations, killing 87 fighters Sunday, the statement said.
An additional 49 Taliban fighters were killed two days earlier by gunfire and an airstrike, the statement said, adding that a U.S. soldier also was killed in the engagement.
The casualty figures could not be confirmed independently.