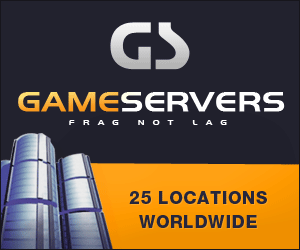 Houston Chronicle
January 11, 2007
By Associated Press
KABUL, Afghanistan — NATO today said as many as 150 insurgents were killed in a battle in eastern Afghanistan after two large groups of fighters crossed the border from Pakistan.
The fighters, whom had crossed over into Paktika province, were attacked with ground fire and airstrikes, NATO said. Gen. Murad Ali, the Afghan army regional deputy corps commander, said the insurgents had come with several trucks of ammunition.
A NATO statement said that "initial battle damage estimates" indicated that as many as 150 fighters were killed.
Ali said more than 50 fighters were killed. Mohammad Zahir Azimi, the spokesman for the Ministry of Defense, estimated the toll at 80.
It was not clear why there was such a disparity in the estimates. Independent confirmation of the death toll was not immediately possible.