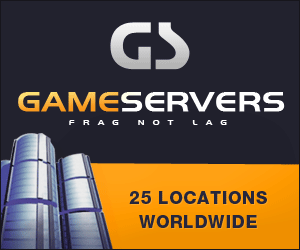 Major Economic Powers Agree to Write Off 80 Percent of the Billions Iraq Owes Them
AP
PARIS Nov 21, 2004 — Major economic powers agreed on Sunday to write off billions of dollars of debt for Iraq in a deal that marked a significant step in U.S. efforts to help put the Iraqi economy back on its feet.
Under the agreement, the Paris Club of 19 creditor nations will write off 80 percent of the $42 billion that Iraq owes them, the group's chairman, Jean-Pierre Jouyet said.
The Paris Club includes, the United States, Japan, Russia and European nations. Iraq owes another $80 billion to various Arab governments...
READ MORE