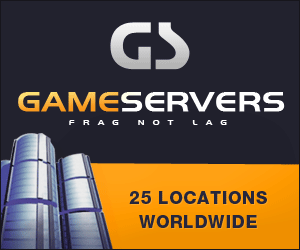 Yahoo.com
October 25, 2007 HEIDELBERG, Germany (AFP) - US Defense Secretary Robert Gates said Thursday that national restrictions on forces in Afghanistan were putting NATO troops at a "sizeable disadvantage" in the fight against the Taliban.
"Restrictions placed on what a given nation's forces can do and where they can go put this alliance at a sizeable disadvantage," Gates told a conference of European armies in Germany on the final stop of a six-day European trip.
"While there will be nuances particular to each country's rules of engagement, the strings attached to one nation's forces unfairly burden others, and have done real harm in Afghanistan," Gates said.
Gates did not not single out any country for criticism, but his comments appeared to be partly aimed at Germany, which is reluctant to deploy to the south of Afghanistan where most of the insurgent activity is focused.
In a meeting of NATO defence ministers in the Netherlands this week, German Defence Minister Franz Josef Jung insisted that the reconstruction work carried out by 3,000 German troops in northern Afghanistan was just as important as fighting insurgents.
The ministers offered more troops for Afghanistan, although gave little concrete detail.
In a call for countries to make good on their pledges, Gates said the failure of countries to meet commitments "puts the Afghan mission -- and with it, the credibility of NATO -- at real risk."
Germany is part of the NATO-led International Security Assistance Force (ISAF) that is trying to help spread the influence of President Hamid Karzai's weak central government across the country and encourage reconstruction.
However, the bulk of the troops fighting insurgents in southern Afghanistan are from the United States.
In western Germany, Gates visited the largest US airbase in Europe, Ramstein, and the Landstuhl military hospital where many of US servicemen wounded in Afghanistan and Iraq are treated.
He was then to fly back to Washington after a trip which also took in Ukraine and the Czech Republic.