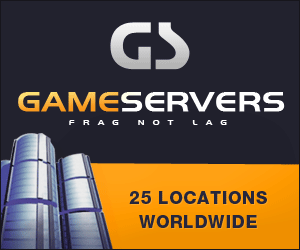 Thats right shipmates, Naval Air Station recieved the aye votes by the seven needed members of the BRAC comitee to be added to the list.
I guess the Mayor of this city finally allowed building and land developement contractors to encroache on the base one time too many, and defended herself by saying she loves the military when all shes loves is the military's money ( $1 billion a year)
The Mayor and City counsel of the City of Va Beach has effectivly sealed the fate of people who live here.
within 6 yeas or so, houses here are going to be real cheap.