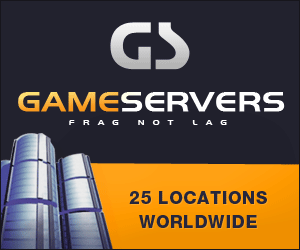 Los Angeles Times
April 17, 2007
Activity near its main nuclear facility may be in preparation to shutter it, news reports say.
By Associated Press
SEOUL — North Korea may be preparing to shut down its main nuclear reactor, news reports said today, renewing hopes that Pyongyang will comply with a disarmament agreement days after it missed a deadline to shutter the facility.
The reports came a day after a South Korean official said his government might suspend rice shipments to North Korea to ratchet up pressure on the North to comply with its nuclear disarmament pledges.
The Yongbyon reactor was still in operation, but there was a high possibility that movement of cars and people seen in satellite photos could be linked to a shutdown, South Korea's Yonhap news agency reported, citing an unidentified intelligence official. The Dong-A Ilbo daily carried a similar report.
The reports come after the North missed a Saturday deadline to shut down the reactor and allow U.N. inspectors to verify that and seal the facility under a February accord with the U.S. and four other countries.
Pyongyang said last week that honoring its pledge was contingent on the release of money frozen in a Macao bank. Washington had blacklisted the bank because a U.S. investigation concluded that funds in the North Korean accounts were used in money laundering and counterfeiting.
The money was freed for withdrawal last week, but it was unclear when North Korea would move to get its $25 million.