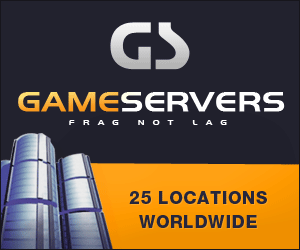 Mystery illness hits Melbourne Airport
February 21, 2005 - 11:54AM
Page Tools
Email to a friend Printer format
Twenty-one people have been taken to hospital and more are receiving treatment after the outbreak of a mystery illness at Melbourne Airport.
Chaotic scenes were witnessed, with hundreds of travellers stranded after the Virgin Blue terminal was evacuated at 10.10am (AEDT).
No Virgin Blue flights are arriving or leaving the airport.
Metropolitan Ambulance Service spokeswoman Liana Cross said the first reports of people feeling unwell came in at 7.30am (AEDT).
"Twenty one people have now been taken to the Northern Hospital where they have set up a decontamination site," she said.
"We are treating a further 13 patients outside the hospital at the moment and there's reports that there are more patients coming."
Ms Cross said the sick were suffering nausea, vomiting, dizziness and respiratory problems.
Melbourne Airport spokeswoman Brooke Lord said as far as she knew most of the sick were airport workers, including Virgin Blue staff and security staff.
Advertisement
Ms Lord said every precaution had been taken in dealing with the illnesses, which were feared to be caused by a chemical leak.
"Initially, when we got the first reports there was immediate testing done of the air quality and the air conditioning systems and nothing was identified through that that could have caused the problem," she said.
"But as we got further reports of people feeling unwell, as a precaution, the aviation rescue and firefighting (crews) working on site decided to evacuate the terminal."
Ms Lord said so far emergency crews had not been able to identify the cause of the incident.
http://www.smh.com.au/news/National/...?oneclick=true