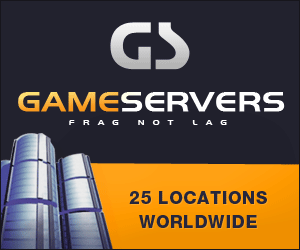 Baltimore Sun
November 18, 2006
Three workers taken for observation; no release of chemical

By Justin Fenton, Sun reporter
Three workers at Aberdeen Proving Ground were taken for medical observation yesterday after a laboratory vial containing dilute mustard agent broke, officials said.
The Harford County military base's emergency personnel responded to an accident in a laboratory at the Edgewood Chemical Biological Center at 11:30 a.m. after a worker handling a small quantity of the blister agent was exposed, said George Mercer, a spokesman for APG.
The worker was decontaminated and sent to an on-post medical clinic for observation, Mercer said. Two other workers, who were not believed to be exposed to the agent, also were sent there for observation as a precaution and released.
While the gate to the facility was closed for 20 minutes, no chemical agent was released to the environment, Mercer said.
The Edgewood Chemical Biological Center is a 1.5 million-square-foot research and engineering facility within APG for chemical and biological defense.
Earlier this year, APG became the first continental U.S. military site to eliminate its stockpile of chemical weapons, clearing out 600 tons of mustard agent. A building that held containers that once held the agent was demolished this fall.
But work involving small amounts of mustard agent continues, typically in small quantities.
"The Army is tasked with researching chemical defense, and we are constantly looking for appropriate ways to protect our soldiers and civilian population in case of a chemical attack," Mercer said.