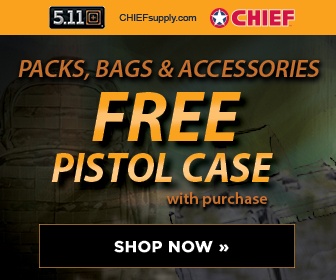 Quote:
Originally Posted by DTop
I think this is a good time to remind everyone here that any "my country is better than yours" comments are not allowed here. Be careful about what you post.

*Rule 4. Flaming, Name Calling, Country Bashing, Spamming, Hate or Racism related posts are not accepted!

Pssh, my planet owns you all.