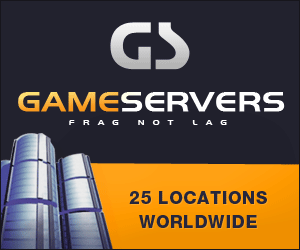 BERLIN, Dec 20 (AFP) - Germany's Muslim Council said Tuesday it hoped former
hostage Susanne Osthoff would continue her aid work in Iraq and urged the
country's non-governmental organisations to continue supporting the Iraqi
people.
"She should not give up her life's work because of a terrorist act," the
president of the council, Nadeem Elyas, told the regional newspaper Koelner
Stadt-Anzeiger.
In an interview with another newspaper, the Berliner Zeiting, Elyas called
on all humanitarian groups to continue their involvement in Iraq following
the first hostage drama involving a German national.
"What will happen if aid workers leave because of crises and danger?" he
asked.
Germany's Muslim population had strongly condemned the kidnapping of
Osthoff, who was seized along with her Iraqi driver in November in
northwestern Iraq and released on Sunday after 24 days in captivity.
Elyas praised Osthoff, who had been doing aid work in Iraq for several
years, for having remained in the country despite numerous calls from Berlin
for German nationals to leave Iraq.
"It shows the solidarity of the German people and our clear rejection of
those who commit terrorism in the name of Islam," he said.
Osthoff has said that she plans to leave Iraq in the "near future",
according to the German foreign ministry.
Deputy German Foreign Minister Gernot Erler on Tuesday urged all German
nationals to leave Iraq, telling NDR radio: "The risk of kidnapping is very
high."
He warned that hostage dramas "will not always end as well as was the case
with Osthoff", adding that she was "very lucky."