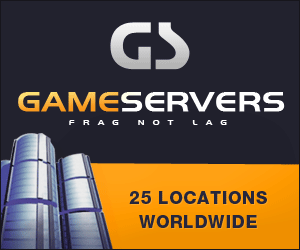 Japan Times
October 2, 2008
By Jun Hongo, Staff writer
Japan's involvement in antiterrorism efforts in the Indian Ocean must continue regardless of which party holds power in the Diet, new Defense Minister Yasukazu Hamada said in an interview.
The Maritime Self-Defense Force has provided oil and water for U.S.-led multinational forces engaged in antiterrorism operations in and around Afghanistan since 2001, with a brief interruption caused by the expiration of the special law last November.
But the antiterrorism law now requires a further extension or the MSDF operations will be suspended a second time starting in January.
Hamada acknowledged that passing the bill would become more complicated if the ruling Liberal Democratic Party-New Komeito ruling coalition loses its majority in the Lower House in the looming general election but expressed hope some members of the opposition Democratic Party of Japan will "act with a level head."
"Regardless of what party has power at the Diet, it is central that the government pursues the national interest," Hamada said in the interview Tuesday with The Japan Times and other media organizations, arguing the refueling mission secures the safe transportation of oil and other materials from the Middle East to Japan.
The DPJ has been opposed to the dispatch on the grounds that the MSDF activities are part of a U.S.-led operation that has not received authorization from the United Nations.
But Hamada argued that a government "should not entrust the U.N. to make political decisions for it."
He backs the concept of a permanent law that would allow the Self-Defense Forces to be sent overseas to participate in multinational peacekeeping and humanitarian operations but said that for now he will stick to promoting the value of the MSDF mission with the public and extending the special law.
Hamada, a 52-year-old Lower House member, served as the Defense Agency vice minister under Prime Minister Junichiro Koizumi.
The Chiba Prefecture native is better known domestically as the son of Koichi Hamada, a lawmaker-turned-celebrity political analyst.
Hamada is a long-standing friend of Prime Minister Taro Aso and was one of the 20 LDP members who officially endorsed his run for the party's presidency in September.
Asked if the prime minister is ready to handle a snap election, Hamada insisted it "will bring out (Aso's) best as political debates start taking place."
"The prime minister's policies will be clarified" through discussions at the Diet, hopefully garnering public understanding and support for them, Hamada said.