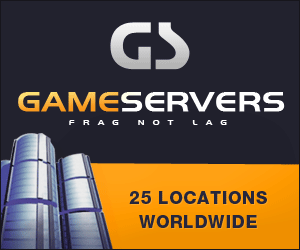 I've planned to transfer the site over to a new and better server this Saturday or Sunday so there will be some downtime then.
The transfer itself shouldn't take more then a couple of hours, but I also have to update the IP addresses so some of you may not reach the site for 12-24 hours after the transfer due to that.
I'll update this post when I know exactly when I'll start the transfer.
More updates/upgrades and new features will be added when we have arrived on the new server, so stay tuned for more news..