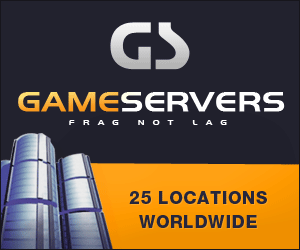 I saw another topic which was to name movies that AREN'T about war, but what about ones that are? I've seen a lot, and I mainly like them to learn about U.S. history and what the conditions for soldiers were, so for each of the time periods, I'd probably say that my favorites are:
WWII: Band of Brothers or Saving Private Ryan
Vietnam: Platoon
Current: Black Hawk Down (Even though it wasn't really "war", but it had battle scenes, so it qualifies for me. lol)
What about you? I'd also like to ask people who are/were in the military which movies most accurately portray what training and battle are like? I've heard that a lot of people say Full Metal Jacket; do you agree?
Thank you!
~*Brittany*~