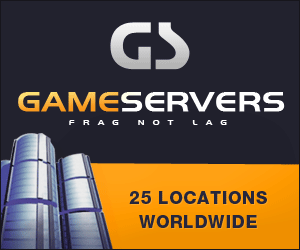 Atlanta Journal-Constitution
October 2, 2008
By Vladimir Isachenkov, Associated Press
Moscow--Four warships carrying out Russia's first post-Cold War deployment to the Western Hemisphere will stop en route along the Mediterranean, the navy said Wednesday, in the country's latest demonstration of military assertiveness.
Since defeating Georgia in a brief August war, the Kremlin has vowed to send its military on regular maneuvers worldwide and has moved to intensify contacts with Venezuela, Cuba and other Latin American nations amid increasingly strained relations with Washington.
The Peter the Great nuclear-powered missile cruiser and three accompanying ships--which left the Northern Fleet's base at Severomorsk on Sept. 22--will sail through the Strait of Gibraltar into the Mediterranean on Sunday for port calls and training exercises, a navy spokesman, Capt. Igor Dygalo, said Wednesday. He said the ships will call at the Libyan port of Tripoli and visit several other unspecified ports before heading to Venezuela for fall maneuvers.
Russian news reports have said the squadron also is expected to visit the Syrian port of Tartus, which is being renovated to provide a foothold for a planned permanent Russian naval presence in the Mediterranean.
During the Cold War, Latin America was an ideological battleground between the Soviet Union and the U.S., and the intensifying contacts with Venezuela appear to be a response to the U.S. dispatch of warships to deliver aid to Georgia after the August war.
Venezuelan President Hugo Chavez, an unbridled critic of the U.S. foreign policy, has said Latin America needs a strong friendship with Russia to help reduce U.S. influence and keep peace in the region.