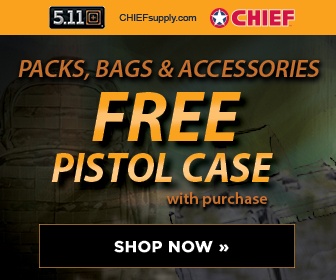 TIM BOOTH
Associated Press
SEATTLE -
Before his first NBA game in Washington, Adam Morrison was asked about his memories of Gonzaga, his fondness for his hometown of Spokane and "The Kennel" where he became a college star. The Charlotte Bobcats' rookie wasn't about to get nostalgic.
"I don't miss going to class. I don't miss some of the other stuff, but there is pros and cons to each one," Morrison said before Charlotte played Seattle on Sunday night. "I enjoyed my college days and now it's time to move on."
Morrison became an iconic figure in his hometown of Spokane. He led Gonzaga to an 83-12 record overall, and 40-2 in the West Coast Conference in his three seasons at Gonzaga. He was the national leader in scoring last year, averaging 28.1 points, and leading the Bulldogs to the regional semifinals in the NCAA tournament.
He was the WCC player of the year and finished second to Duke's J.J. Redick for national player of the year honors. Morrison says he still remains in contact with some of his former Gonzaga teammates.
"It's been good so far," Morrison said. "I've had fun aside from the losing. But the NBA's been fun so far."
He was greeted by throngs of fans sporting Gonzaga shirts, Morrison No. 3 Bulldogs' jersey or his No. 35 Charlotte jersey.
Morrison, still sporting the floppy hair and wispy mustache is sported in college, checked in with 7:14 left in the first quarter to a loud ovation. His first shot, a 3-pointer, rimmed out, but he scored with 3:45 left in the quarter, swishing a pull-up 18-footer in transition.
Morrison arrived in Seattle second among NBA rookies in scoring (13.2) and minutes per game (31.7), trailing only former Washington star Brandon Roy, in his first season with Portland.
As expected, Morrison's first professional season hasn't been easy, trying to adapt to the hectic travel schedule and consecutive games. At the All-Star break, Morrison was drained. But the break came at the right time, and since the time off, Morrison has averaged 15.6 points and scored in double figures in six of his last seven games.
"I think his focus is getting better. I think he's somewhat surmounted the wall," Charlotte coach Bernie Bickerstaff said. "He's putting in the extra time, and I think the operative word is that he's a rookie."