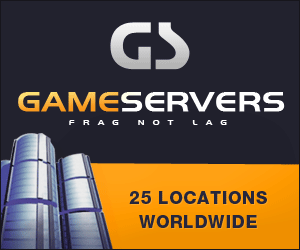 RABAT, Nov 2 (AFP) - Morocco Wednesday fiercely condemned the kidnapping by
the Al-Qaeda of two of its embassy staff in Baghdad and demanded their
unconditional release.
"We can only be firm and resolute in the face of terrorist action which
serves no interest," said government spokesman Nabil Benabdellah, speaking
on television.
"Morocco demands the unconditional release of the two Moroccans so that they
may rejoin their families and resume their work."
"Morocco, whose positions on Arab and Iraqi questions have always been
clear, cannot understand this ignoble act," he added.
Embassy driver Abdelrahim Boualam and agent Abdelkrim El Mouhafidi went
missing on October 20 while travelling on the treacherous highway between
Amman and Iraqi capital.
Benabdellah, who is Morocco's communications minister, officially confirmed
the two had been abducted by Al-Qaeda.
Loyalists of Al-Qaeda's Iraq frontman Abu Musab al-Zarqawi said on Tuesday
in an Internet statement they had finished their investigation of two
Moroccan hostages and had "referred them to trial."
"After the completion of the investigation with the two detainees from the
Moroccan embassy, their case was referred to trial," said the terse
statement signed in the name Abu Maisara al-Iraqi.
Scanned copies of the pair's passports and identification cards were
attached to the statement.
Zarqawi's group first claimed responsibility for kidnapping the Moroccans on
Wednesday.
The group, considered the bloodiest of the insurgent organizations in Iraq,
has already claimed responsibility for kidnapping and executing two Algerian
diplomats and Egypt's head of mission in Baghdad, Ihab al-Sherif, all
abducted in July.
Benabdellah said he hoped a high-level Moroccan delegation dispatched to
Amman would "succeed in finding a solution to this unhappy question."