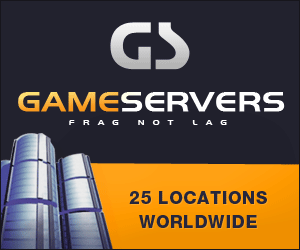 Media: The Associated Press
Byline:
Date: 10 October 2006
BAGHDAD, Iraq_More than 300,000 Iraqis have fled their homes to other parts
of Iraq to escape violence since the 2003 fall of Saddam Hussein, with the
rate swelling in the past six months of Shiite-Sunni killings, the
immigration minister said Tuesday.
In addition, some 890,000 Iraqis have moved to Jordan, Iran and Syria since
Saddam's fall, the minister, Abdul-Samad Sultan, told reporters.
The flight is solidying the sectarian divide in this country of around 30
million people. Those who moved within Iraq went to areas where their own
community dominates _ Shiites leaving Sunni-majority or mixed areas for
Shiite ones and vice-versa _ he said.
"We had hoped that the situation would help us after Saddam's fall. But
unfortunately, the plans of the Saddamists and the terrorists have shaken
the new Iraq," Sultan said. "This is the goal of the terrorists, to create
(separate) Shiite and Sunni pockets and change the demographics of Iraq."
Statistics released by the ministry show that 51,000 families have fled
their homes to move to another part of Iraq. Sultan said the ministry
assumes an average of six people per family, putting the number at 306,000
people.
Sultan said at least half of them fled their homes after the February
bombing of a Shiite shrine in the city of Samarra that sparked a wave of
Shiite retaliations against Sunnis, then a mounting spiral of killings
between both sides that has left thousands dead.
The ministry tries to set up refugees in areas close to their home regions
so as not to encourage the sectarian segregation of the country. The
ministry provides tents and food supplies.