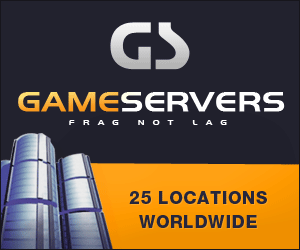 San Diego Union-Tribune
October 12, 2008
By Associated Press
KANDAHAR, Afghanistan – More than 100 militants have been killed in separate battles in southern Afghanistan, an Afghan official said.
Daud Ahamdi, the spokesman for Helmand province's governor, said 62 militants were killed early today by Afghan soldiers and NATO airstrikes after the militants launched a surprise attack on the provincial capital of Lashkar Gah.
Militants attacked the city from three sides starting just after midnight and were pushed back only after a battle that involved airstrikes, Ahmadi said. Rockets landed in different parts of the city but there were no civilian casualties, he said.
Ahmadi said an additional 40 militants were killed in three days of clashes and airstrikes in Helmand's Nad Ali district, which has been under militant control until now.
That battle ended yesterday.
Ahmadi said there were no casualties among Afghan or foreign troops.
Southern Afghanistan is the center of the Taliban-led insurgency, which has claimed more than 4,700 lives, most of them militants.
Helmand province is the largest drug-producing area in the world, and the region alone accounts for more than half of Afghanistan's production of opium poppies. More than 90 percent of the world's opium is produced in Afghanistan and up to $100 million of the trade's profits are used to finance the Taliban insurgency.