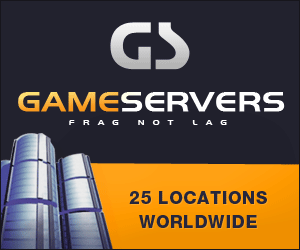 Houston Chronicle
December 29, 2006
By Associated Press
KABUL, Afghanistan — NATO and Afghan forces killed more than 10 Taliban fighters during a clash in southern Afghanistan, police said today.
The Taliban attacked a police post late Thursday night with machine guns and rocket-propelled grenades, said Khost provincial police commander Mohammad Ayub. The ensuing battle lasted more than an hour.
NATO spokesman Maj. Dominic Whyte said there were no dead or wounded among NATO troops. Ayub said there were no casualties among Afghan forces.
NATO troops called in a helicopter to attack the Taliban, Ayub said, adding that after the clash ended, the bodies of more than 10 Taliban were recovered.
The Taliban militia have stepped up attacks this year, particularly in southern Afghanistan, and waged fierce battles with Western and Afghan forces.
About 4,000 people, mostly militants, have died in 2006, the bloodiest period in Afghanistan since the fall of the Taliban regime in late 2001.