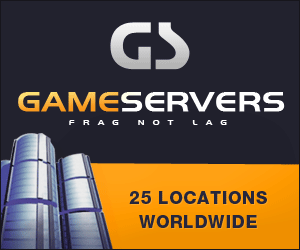 Media: AFP
Byline: n/a
Date: 8 Sept 2006
Body:
BAGHDAD, Sept 8, 2006 (AFP) - At least 1,584 people were killed in Baghdad
last month, down by only 14 percent on July, the health ministry said
Friday, despite claims that a US-led security operation had cut murders by
half.
"The Baghdad morgue received 1,584 bodies of people killed in violent
attacks," Hakim al-Zamily, director general at the ministry told AFP. The
ministry reported 1,850 killings in the war-torn capital in July.
The health ministry figures fly in the face of Thursday's statement by the
US coalition's chief spokesman Major General William Caldwell that August's
"murder rate in Baghdad dropped 52 percent from the daily rate for July."
However, another coalition spokesman said on Friday that the US military
figure for murders does not include those killed in Baghdad's daily toll of
suicide bombings and mortar attacks on crowded civilian areas.
"Murders are basically sectarian, when an individual is targeted in a
sectarian related death such as an execution, but do not include such things
as car bombs or mortar attacks," Lieutenant Colonel Barry Johnson told AFP.
This distinction, which had not been made clear earlier, could explain the
discrepancy between the health ministry's figures and those of the
coalition.