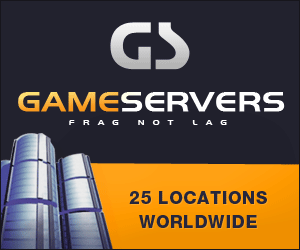 I hope I am not out of line by posting this here. This is a link to one of my FAVORITE sites, and, it may add a little more info on this plot.
http://www.homestead.com/prosites-prs/
p.s. I tried to do a linkback, but I am still learning the ropes around here. I Hope I did it right.