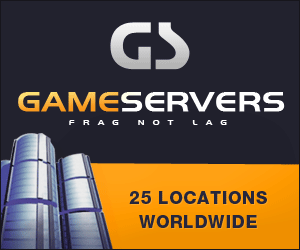 Media: The Associated Press
Byline: n/a
Date: 23 September 2006
Body:
BAGHDAD, Iraq_Five corpses were turned in Saturday to the morgue in Kut, 160
kilometers (100 miles) southeast of Baghdad, the latest apparent victims of
sectarian death squads.
The bodies were shot in the head and chest and had been found dumped into
the Tigris river near Suwayrah, 40 kilometers (25 miles) south of the
capital, said morgue official Ma'moun Ajeel al-Rubai'ey.
The victims were blindfolded with their arms and hands bound, and showed
signs of torture, he said.
Hundreds of primarily male bodies tortured and shot, hallmarks of death
squads, have turned up around Baghdad in the past weeks.
Both Sunni Arab and Shiite death squads roam the streets of the capital, but
the Shiite groups are thought to outnumber the Sunni ones.
Sunni Arabs have in the past said the Shiite-dominated Interior Ministry was
somehow connected to death squads _ many of whose members are thought to be
recruited from Shiite militias _ but U.S. commanders have said recent
operations have found no evidence of such a link.