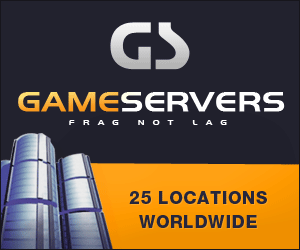 Media:AFP
Byline:n/a
Date:September 24, 2006
Body:
BAGHDAD, Sept 24, 2006 (AFP) - The holy Muslim fasting month of Ramadan will
begin Monday for Iraq's Shiites, the office of Grand Ayatollah Ali
al-Sistani,
one of the highest Shiite religious authorities in Iraq, announced Sunday.
"There was no formal sighting of the crescent (moon), so Sunday is the final
day of the month of Shaaban and Monday the first day of Ramadan," Sistani's
office in the southern Shiite holy city of Najaf said in a statement.
Sistani's immense prestige among Iraq's Shiites means his opinions will be
followed by a majority of the community.
Sunnis in Iraq and elsewhere across the Muslim world began their fast on
Saturday.
The beginning of Ramadan is determined by the first sighting of the crescent
moon, marking the beginning of each month in the Islamic calendar, which
follows the lunar cycle.
Differences of opinion among religious authorities in different parts of the
Islamic world about the citing of the crescent moon often result in Ramadan
starting on different days in different places.
While generally a time of prayer and reflection, Iraq has seen increased
violence during Ramadan in recent years. On Saturday, 31 people were killed
when a kerosene tanker was blown up in Baghdad's Shiite district of Sadr
City.