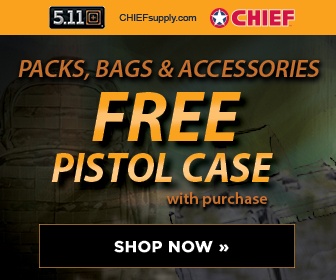 USA Today
January 17, 2008
Pg. 3
A Marine suspected of killing a pregnant comrade told friends he would flee to Mexico to avoid being convicted of raping her, and investigators said Wednesday that Mexican authorities are aiding the search for him.
Cpl. Cesar Laurean disappeared last week. Authorities in North Carolina said he left a note in which he admitted burying the body of Lance Cpl. Maria Lauterbach, but said she committed suicide. She had accused him of rape. Court documents filed by the FBI say Laurean told fellow Marines he might flee to Mexico.
"We strongly suspect, but have not confirmed, that Laurean may be in Mexico," FBI spokesman Richard Kolko said. Laurean, 21, is a U.S. citizen born in Mexico who still has family there.